Transform your recruiting with technology solutions
Connect your clients to top talent with staffing agency software that amplifies your team's efforts.
Put the right foot forward with a branded, customized experience
Customize the applicant experience with a branded careers page to host your clients' open positions.
Handle multiple searches across teams with ease
Find your balance with the technology to manage multiple searches or clients.
Improve your outcomes with Applicant Analytics™
Use data to improve processes and outcomes, while leveraging robust reporting to optimize your efforts and shorten time to hire.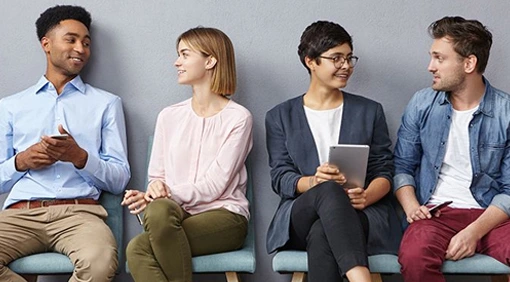 Ten Ways Staffing Firms Can Benefit From a Private Label ATS
This is an incredibly challenging time for staffing agencies, whose bread and butter is their ability to help companies find employees.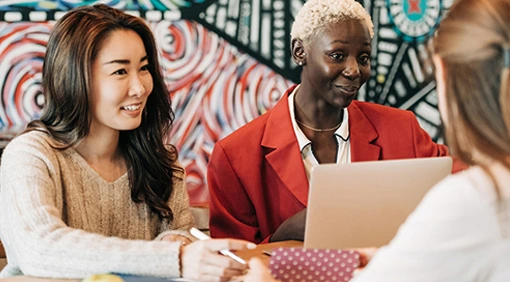 The Art of Juggling: Staffing Agency Software Solutions
Polish your pitch to future clients and show them your modern recruiting tools to build confidence you'll deliver top performers.
Become a more effective staffing team with private label recruiting software