Accelerate recruiting across your locations.
Our award-winning hiring software makes finding talented employees easy for all of your franchisees or locations. Expertly designed roll-out packages ensure a successful launch of your multi-location recruiting solution.
Power up your stores' recruiting and make hiring easy
Easy-to-use software with product features they'll love: applicant pooling, SMS messaging, express applications, scan to apply with QR codes, and more.
Protect your brand and customize your solution
Strengthen your employer brand with a consistent, barrier-free candidate experience that will boost the hiring efficiency of your franchisees.
Breathe easy with centralized hiring
Our franchise rollout packages will ensure you have joint employer liability protection.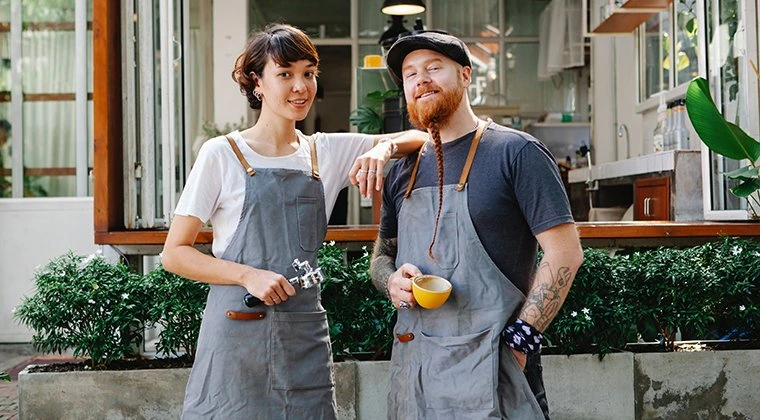 Shared ATS for Multi-Location Recruiting
Recruiting and onboarding candidates across multiple locations is complicated. Let us help you simplify it!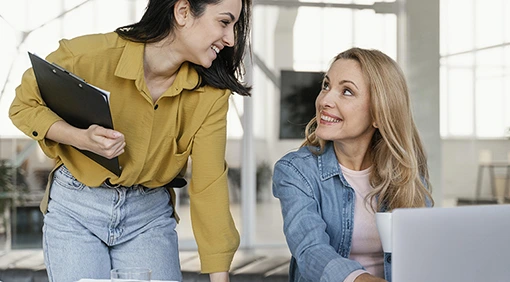 What is a Private Label ATS?
A private label applicant tracking system (ATS) can help solve the hiring challenges businesses face.
Support your locations with private label recruiting software