Branded hiring software for Associations
Expand your member benefits by providing a powerful, elegant recruiting solution. Associations can solve the number one challenge faced by the small and medium-sized businesses they serve.
Expand member benefits without increasing dues
Build your Association's revenue by offering easy to use, full-featured recruiting software as a value-add service for an affordable price.
Customize your solution for your unique industry
Tailor your members' hiring experience to their needs with features just for them, including niche job boards and pre-populated job descriptions.
Stay front and center by branding your applicant portal
Our hiring software allows you to brand your recruiting software, making you appear like the champions you are.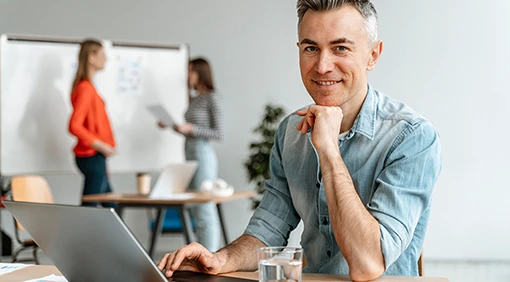 Association-Provided Member Recruiting Solutions
If your association's members are struggling to find qualified applicants for their open positions, consider offering them an all-in-one hiring solution.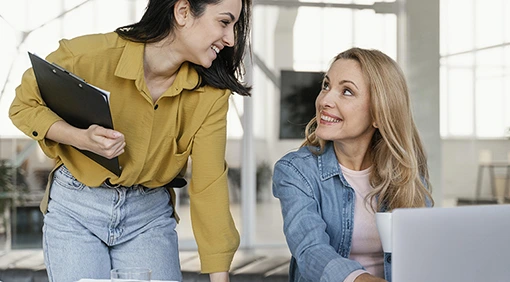 What is a Private Label ATS?
A private label applicant tracking system (ATS) can help solve the hiring challenges businesses face.
Add to your member benefits with private label recruiting software