Flawlessly integrated hiring software
Incorporate our hiring software designed for HR Solutions into your product to add top-line revenue. Plus, you'll enable your clients to hire their next star employees.
Add value to your solution without expending resources
A variety of pricing models allow you to effortlessly bill your clients and easily generate additional revenue for your business.
Breathe easy with fast integration and continuous evolution
Quickly embed an integrated recruiting solution while leaving product
enhancements to us.
Have confidence with our fully supported partner solution
We're dedicated to finding shared success with you. End user support, marketing, and sales enablement wrapped into what we call
Partner Perfection™
.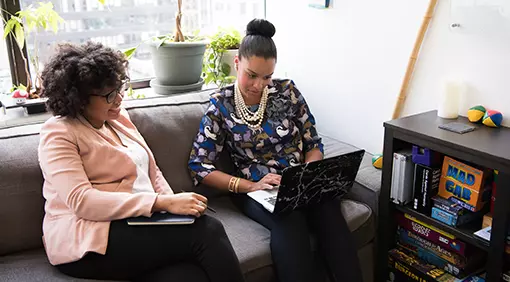 Five Reasons All HR Solutions Need a Private Label ATS
Today's forward-thinking HR companies integrate a private label applicant tracking system into their product to stay relevant and empower their clients to make great hires.
The Economics of an Integrated Applicant Tracking System
Expand your solution with private label recruiting software