Recruiting software integration for niche technology
No matter what industry you serve with your Vertical SaaS, your customers need to hire great talent. Expand your service offering—and your top-line revenue—to become a full-stack solution.
Customize your workflow to meet your unique needs
Customize your integrated recruiting software to tailor your clients' hiring experience.
Be the most you can be with a complete solution
Expand your solution by using an integrated applicant tracking system to solve customers' recruiting needs.
Go to market fast and experience dedicated support
Launch your recruiting solution in a matter of weeks with no worries—we've got you covered!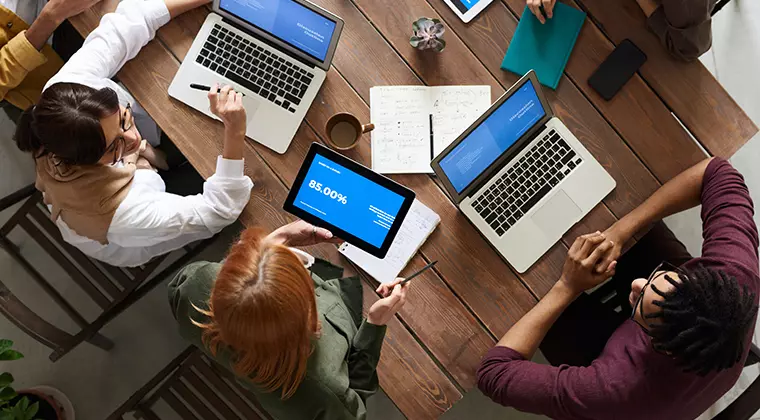 Five Reasons Vertical SaaS Platforms Can Benefit From ATS Integration
In the past decade, the market size for niche technology companies has tripled, and the number that went public since early 2020 has grown by 28%.
Expand your platform with private label recruiting software